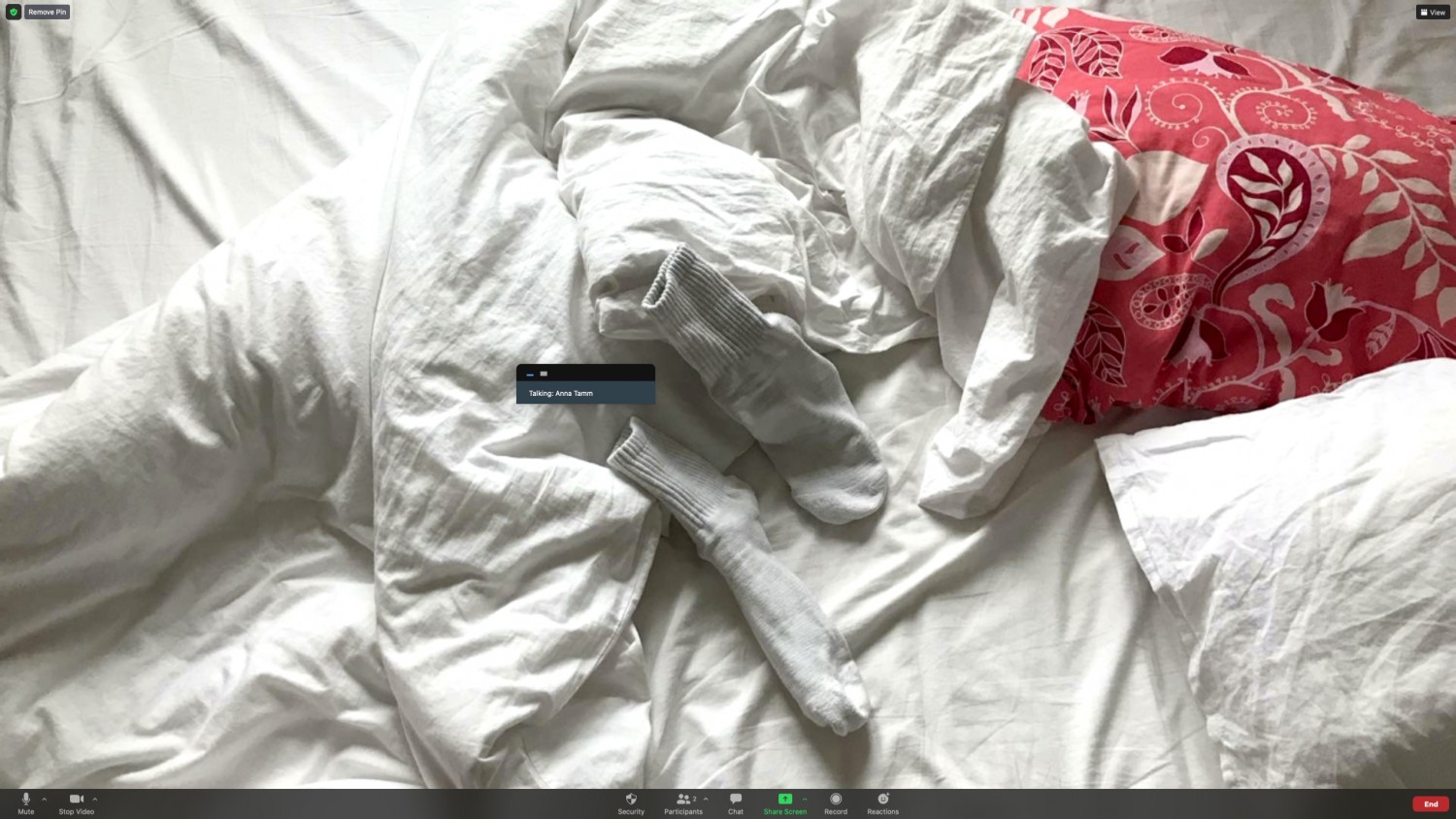 VAV – moving image / Live video performance on Zoom
The online performance Love Letter, a Rehearsal runs through 24-27 March every day from 21:00-22:00 in the form of individual meetings and is accessible by clicking on this link and use PASSCODE: UncutLove. Admittance in order of arrival, you might have to wait in queue.
Love letters emerge from a feeling of urgency. This urgency comes and goes but sometimes its written documentation remains unsent — out of the fear of exposing oneself, of seeming too sentimental or cringey.
Love Letter, a Rehearsal reflects on the disconnect between vulnerability and digital media. To cope with overwhelming loneliness, we amplify it with performative oversharing online, never sure if anyone real is there. Love Letter, a Rehearsal invites you to step into the intimate space of listening to the scripts I never dared to send, to decringeify sentimentality and embrace yearning.