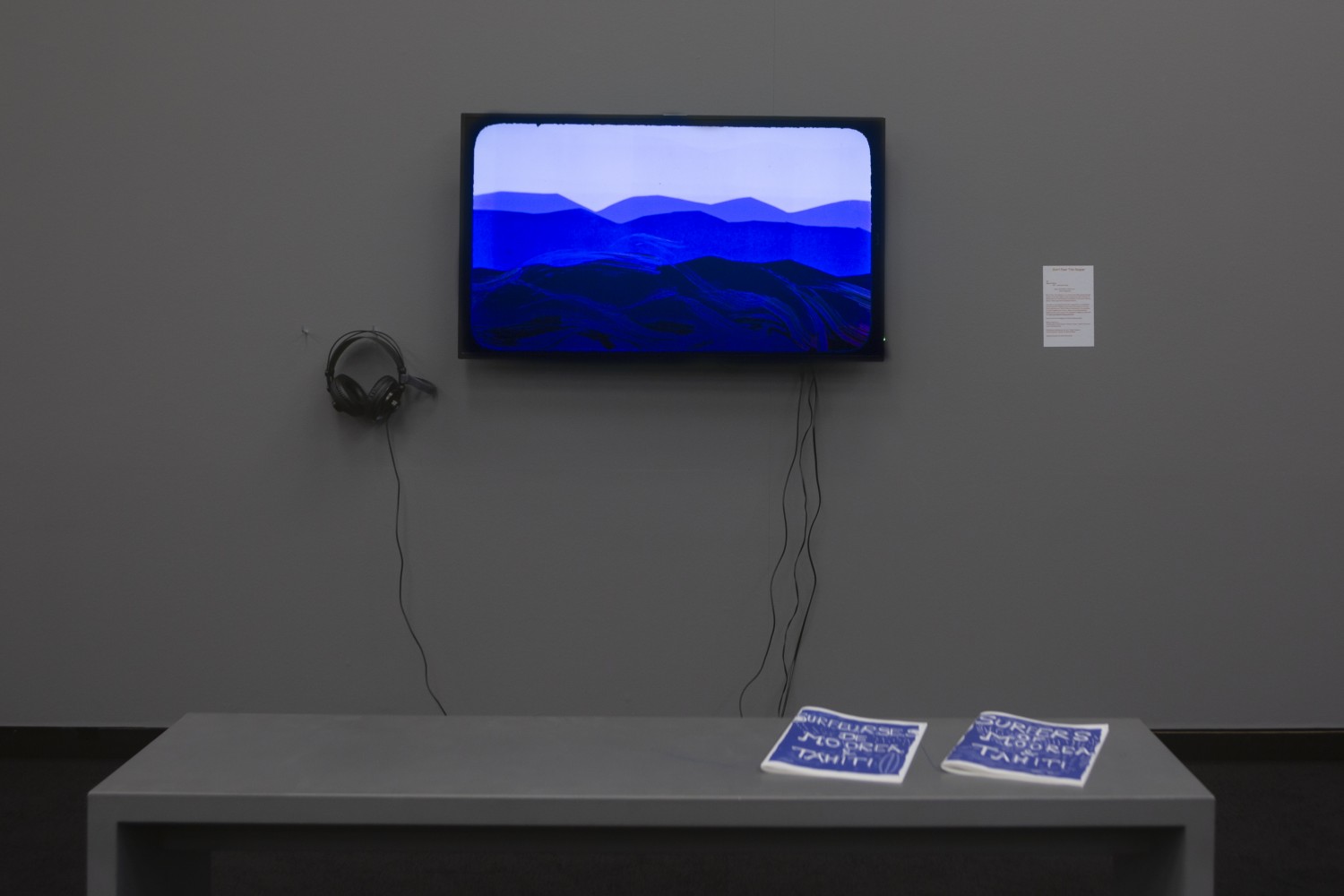 VAV – moving image
Short animation video and short magazine
Don't Fear The Reaper is a critical short film about danger at sea. From the maker's own experience with surfing, to reflections on the booming popularity of the sport and its all too often ignored Polynesian history.
The film is accompanied by the magazine, a compilation of the research shaped as portrait interviews of surfers from Mo'orea and Tahiti (French Polynesia). It is available in both English and French. Want to continue reading? Request your own copy of the magazine (digital or physical) at maud.talma@rietveldacademie.nl
Sound and live footage by Greta Galiauskaistė.
Many thanks to:
Aimeho Surf Association: Tahnee Tchen ; Teihotu Vincent; Luna Scherpenisse
Fédération tahitienne de surf : Oliver Napias, Doumé Guerin , Sarah Lienard-Pahape
Special thanks to Alena Barushka